No tequila cocktail is as beloved as the margarita. While the tasty Tequila Sunrise or Paloma have their fans, it's the margarita that has been crowned America's favorite cocktail. For its legion of devotees, the margarita may conjure up white-sand beaches or lively cantinas. Here in Scottsdale, I think of poolside cabanas, Sonoran Desert sunsets, and our wonderful Mexican restaurants.
Although its birthplace is recognized as Mexico, the origins of this libation are a bit murkier. One popular story has Pancho Morales inventing it in the border town of Juarez at Tommy's Place for a woman named Margarita, another credits Carlos "Danny" Herrera of Rancho La Gloria mixing up the drink for showgirl Marjorie King, and a third purports that it was created in Tijuana for actress Rita Hayworth, whose real name was Margarita Cansino.  Some surmise that it's a Mexican variation of the Daisy group of old-school drinks (the Spanish word for daisy is margarita), while others point out it's simply a Sidecar with tequila, substituting lime for lemon.
Whatever the story, one thing is for sure. A bright and refreshing margarita is a perfect way to enjoy all that Scottsdale has to offer. Here are ten of my favorite spots to enjoy this festive libation, from traditional to creative (All photos by Jenelle Bonifield).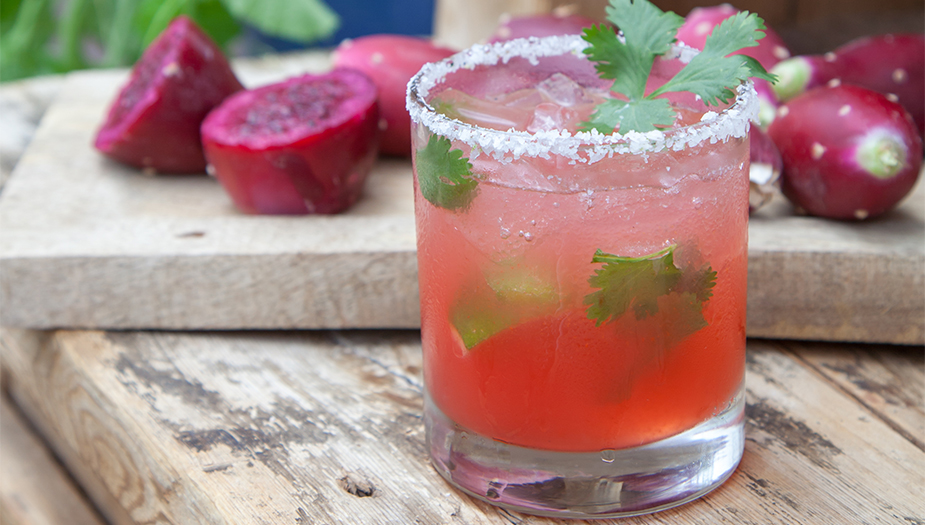 Gertrude's idyllic location in the Desert Botanical Garden is further enhanced by sipping on a Garden 'Rita, which combines Tanteo Jalapeño tequila with orange liqueur, lime syrup, blood orange juice, and cilantro. Take note of the option to "spice it up" with fresno pepper puree or sweet-tart prickly pear nectar made from cactus fruit harvested on-site.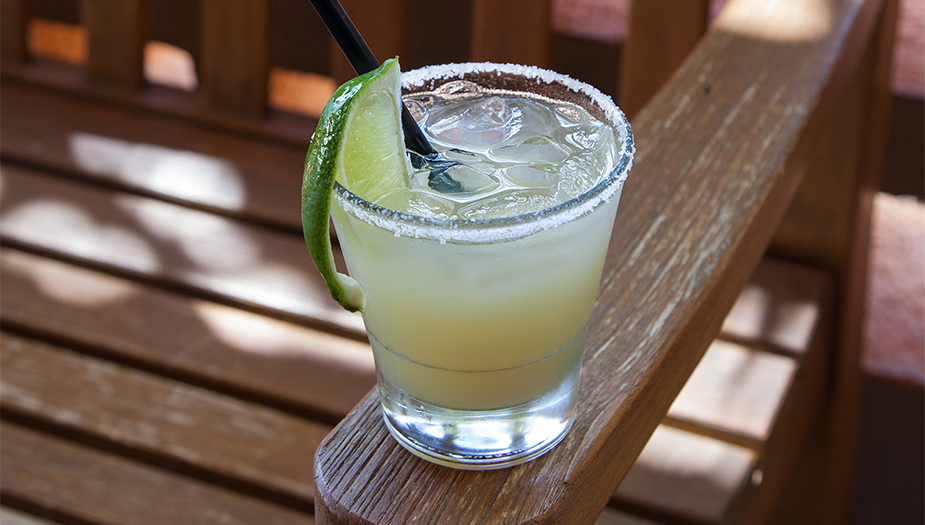 The Spotted Donkey Cantina is a fun and casual spot, and the best way to wash down your Mexican meal is with the signature El Pedregal Margarita made with their private-label Herradura Double Barrel reposado tequila, Cointreau, organic agave nectar and fresh lime juice.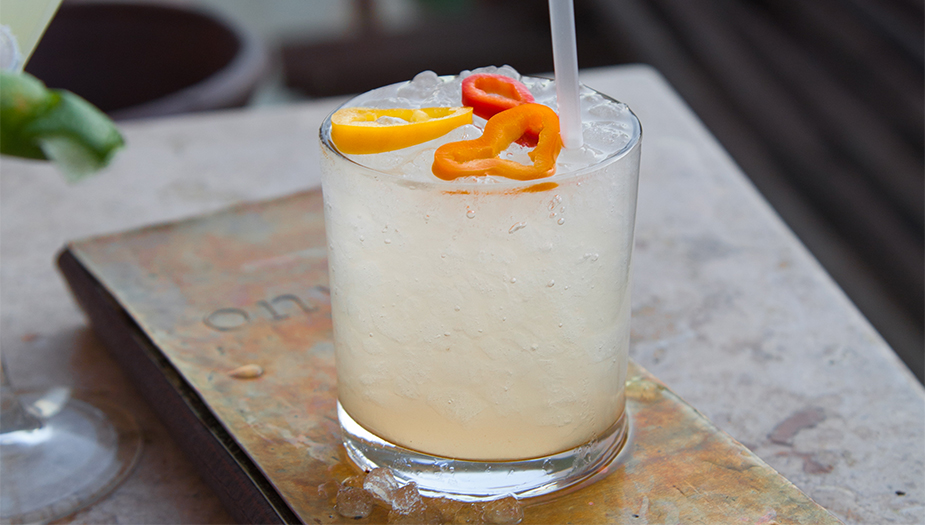 Onyx Lounge boasts a panoramic view and Pinnacle Peak vistas. Take a seat on the terrace and order a spicy La Chotacabras, made with mezcal, tequila's smokier cousin, fresh grapefruit juice, and house-made habanero tincture.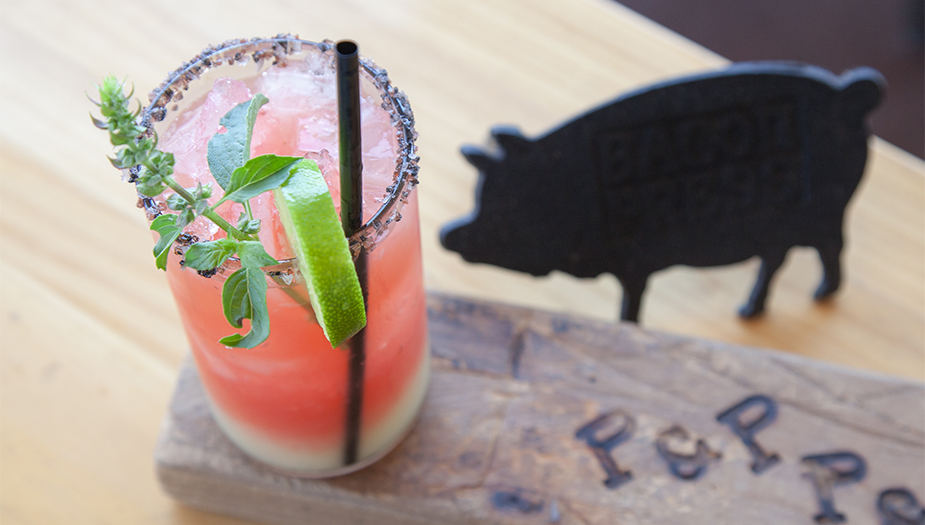 Gastropub Pig and Pickle, a downtown Scottsdale favorite, also skillfully crafts a margarita with mezcal. In the Mezcal Maggie, its complex flavor is layered with tangy lilikoi and sweet strawberry, and finished with an orange juice float.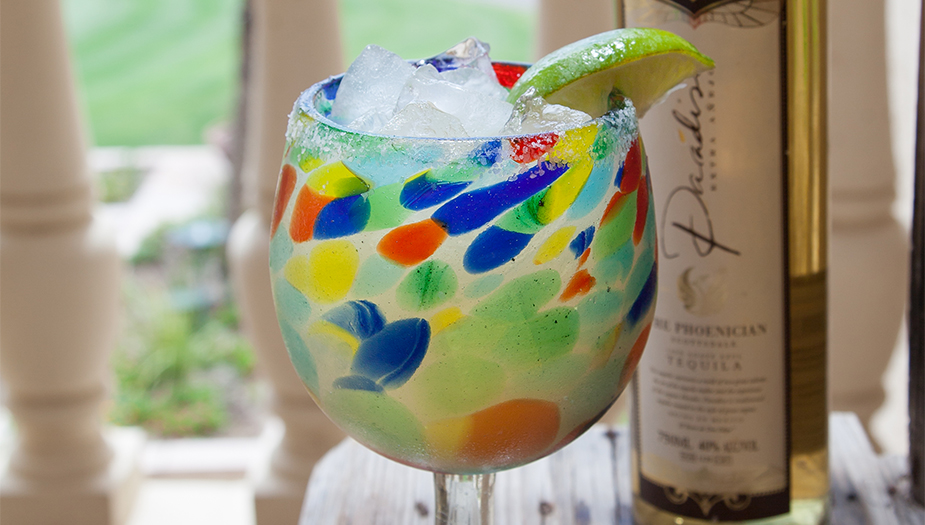 Relish Burger Bistro offers a choice of more than 200 tequilas with their golf course views, but the Traditional Margarita is best enjoyed with their exclusive single-barrel Paradiso tequila from El Tesoro.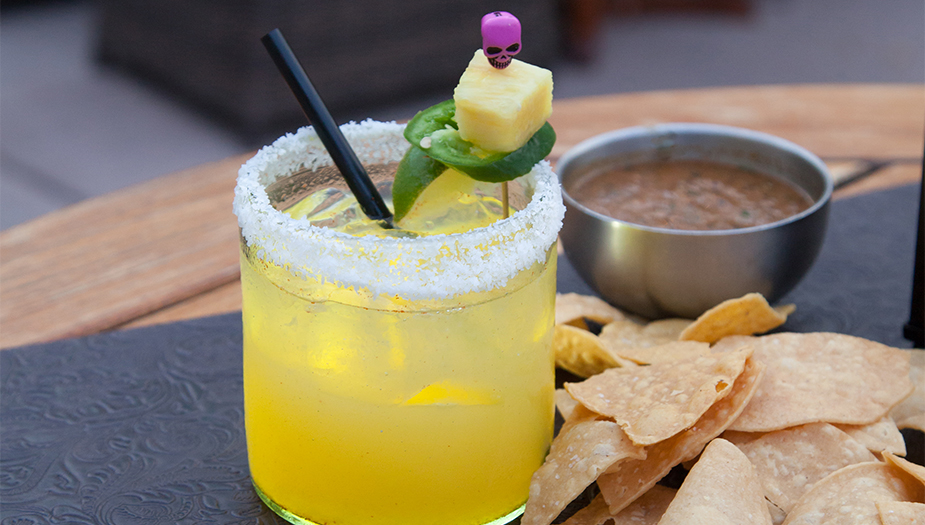 La Hacienda is not only home to one of Scottsdale's best Mexican restaurants, but also one of its largest tequila collections. I love the El Piña Diablo Margarita, an addictive crowd-pleaser made with tequila infused with sweet pineapple and fiery serrano chilies.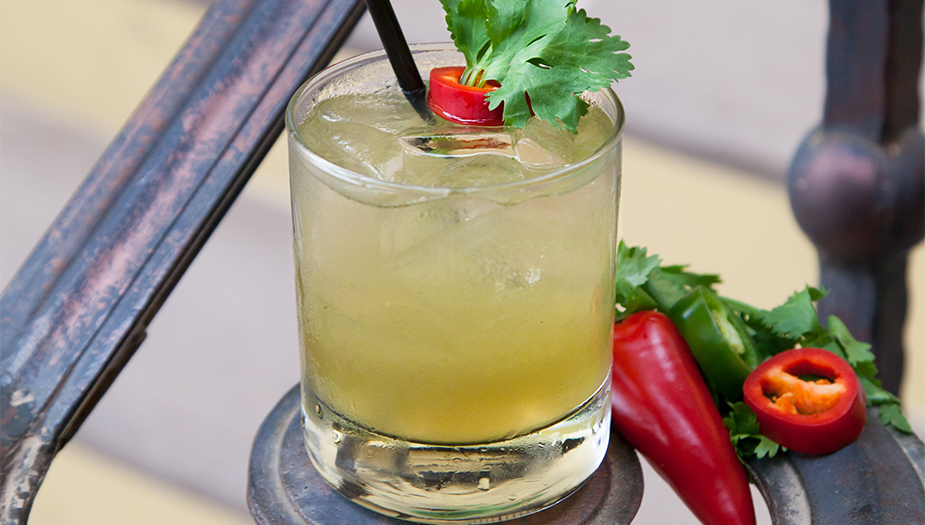 Visit Prado at the Omni Scottsdale Resort at Montelucia to admire the striking Mediterranean architecture while savoring a Camelback Cooler, a balanced cocktail of Herradura Blanco tequila, lime juice, and agave nectar gussied up with a fresh muddle of jalapeno, cucumber, and cilantro.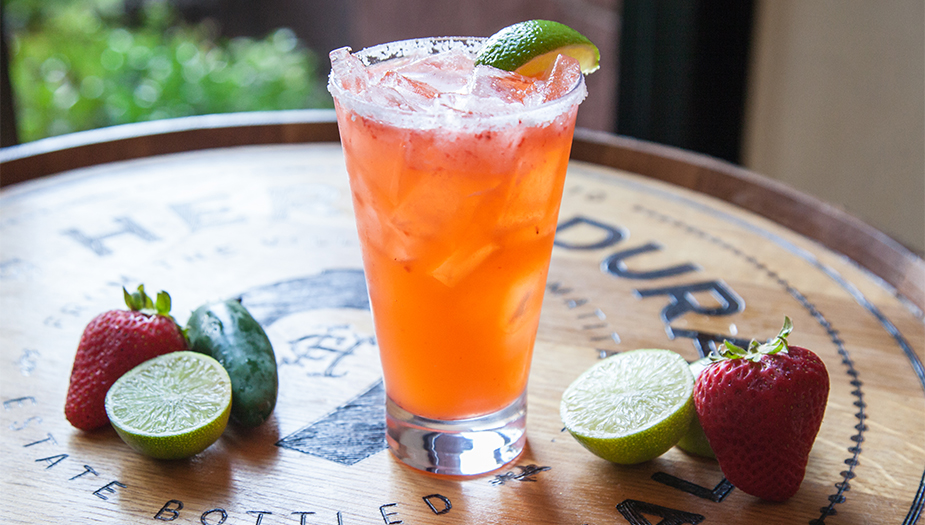 The Westin Kierland Resort and Spa is known for their craft cocktail programs, which explains why the Strawberry Jalapeno Margarita is such a winner – a delicious margarita made with The Westin Kierland's exclusive Herradura Double Barrel Reposado tequila, muddled strawberries and a hint of jalapeño heat.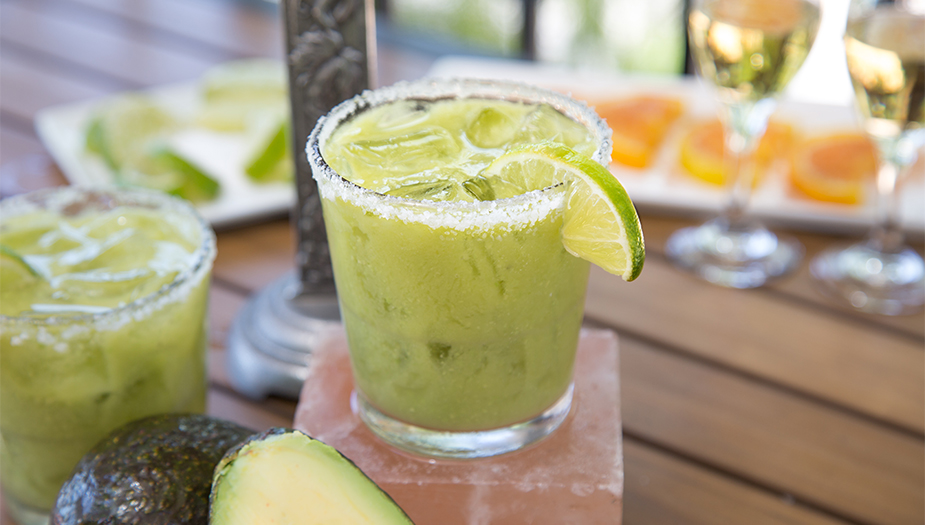 Did you know that the avocado is a fruit? Visit The Mission at either of its two Scottsdale locations for a smooth and creamy sipper whose star is this abundant Mexican staple. For the Aguacate Margarita, a ripe avocado is combined with fresh sour mix, simple syrup and reposado tequila and vigorously shaken to result in this cool celadon-green concoction.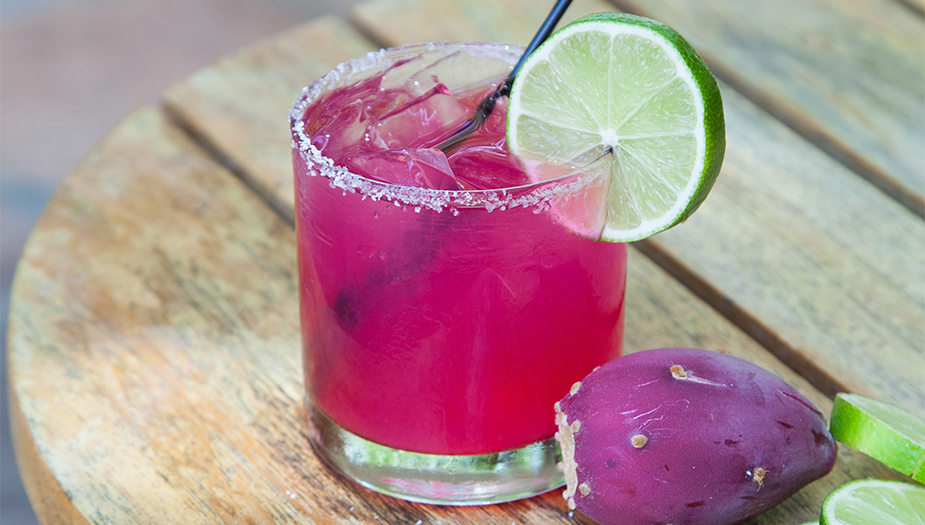 The Last Drop at the Hermosa sits on the site of what was once cowboy artist Alonzo "Lon" Megargee's Casa Hermosa. It's the perfect setting to enjoy their magenta-hued Prickly Pear Margarita combining locally-owned 3 Amigos tequila with prickly pear juice, Luxardo Triplum orange liqueur, and fresh lime.

¡Salud to the margarita!